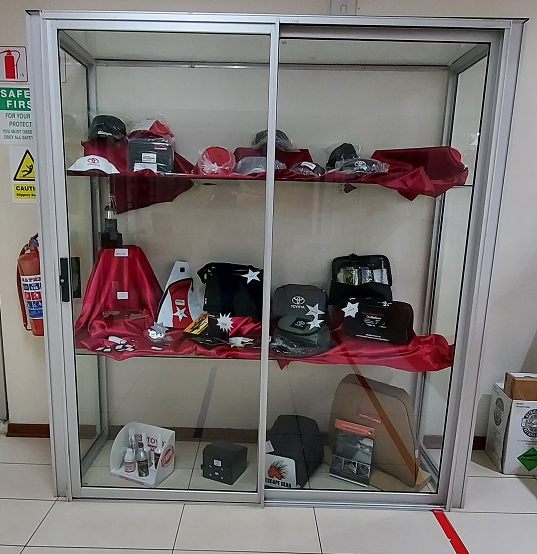 Everything you need
We stock a wide variety of Geniune Toyota parts and accessories.
Our parts department can supply you with parts and accessories for your vehicle. We will even source parts should you require.
All parts supplied and fitted to your vehicle in our workshops are genuine manufacturer or manufacturer approved parts.
Once you have requested a part a Parts Agent will contact you to assist and do a compete interpretation of the part you require to ensure your satisfaction.
COROLLA CROSS - POWERBANK 5000MAH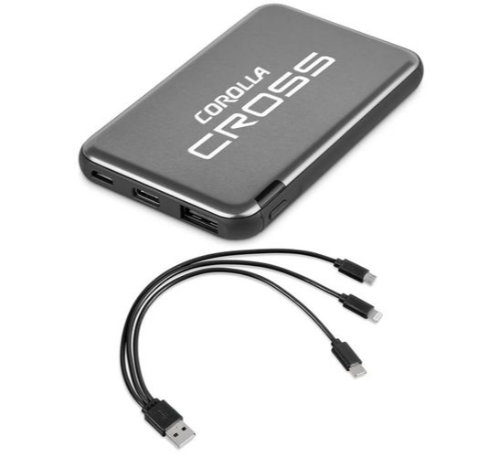 COROLLA CROSS - WIRELESS CHARGER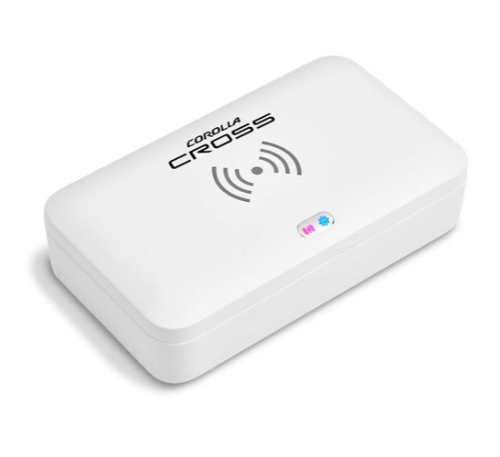 MOJO BLUETOOTH HEADPHONES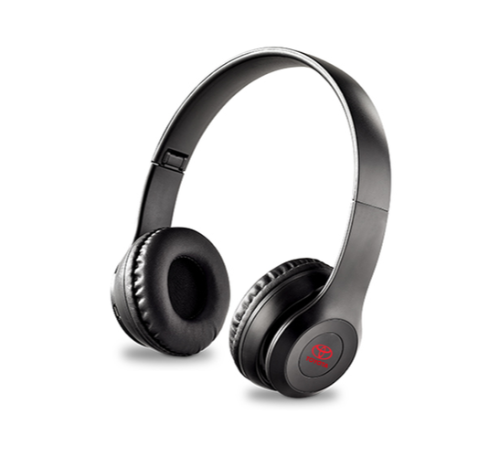 COROLLA CROSS - POWERBANK 5000MAH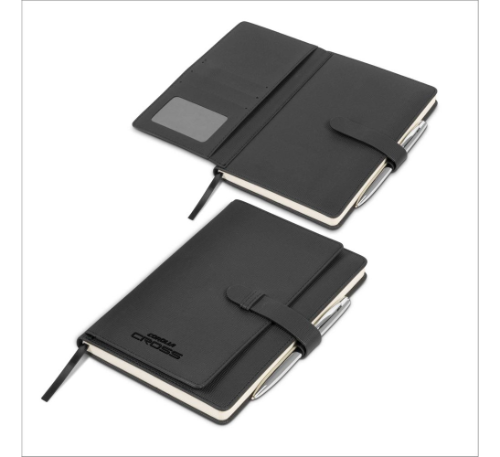 COROLLA CROSS BLUETOOTH SPEAKER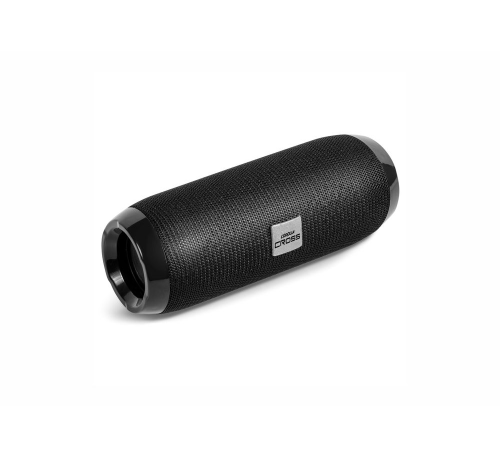 GREYSTON BACKSEAT COOLER & ORGANISER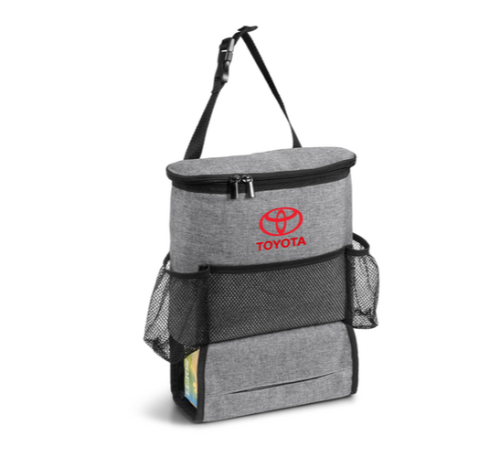 HILUX BRAAI APRON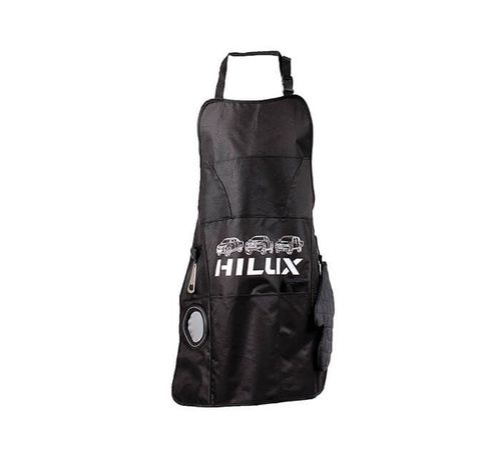 HANDS-FREE MOBILE MATE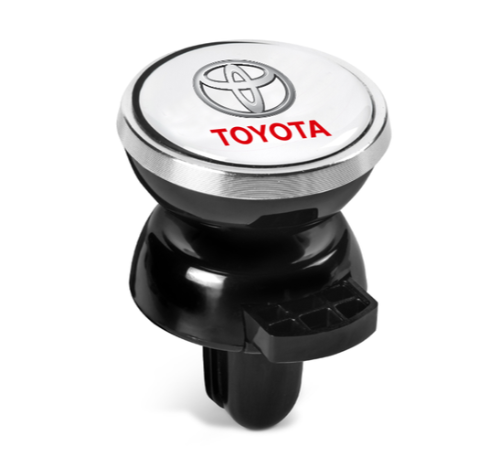 GREYSTON 7 PIECE BBQ SET WITH DOME STICK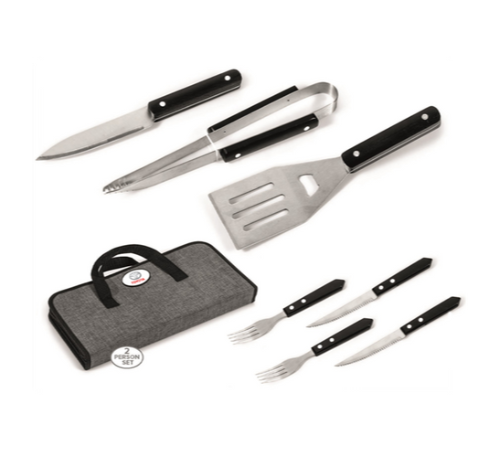 GLASS SMOOTHIE CUP & STRAW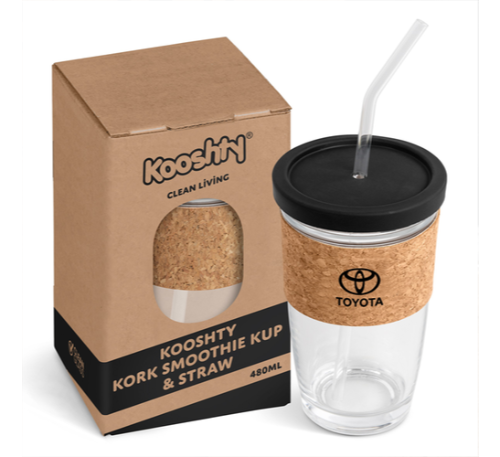 MOTORCADE TOOL SET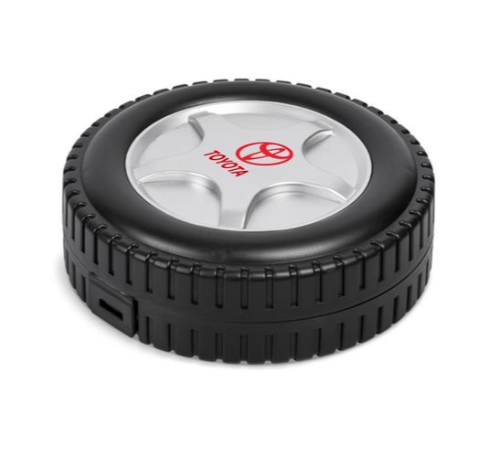 We stock sophisticated Ostrich Leather Teardrop Keyring featuring a double loop design and soft Ostrich leather which just gets better the more you handle it!
The Ostrich Leather card holder is ideal for driving licence cards.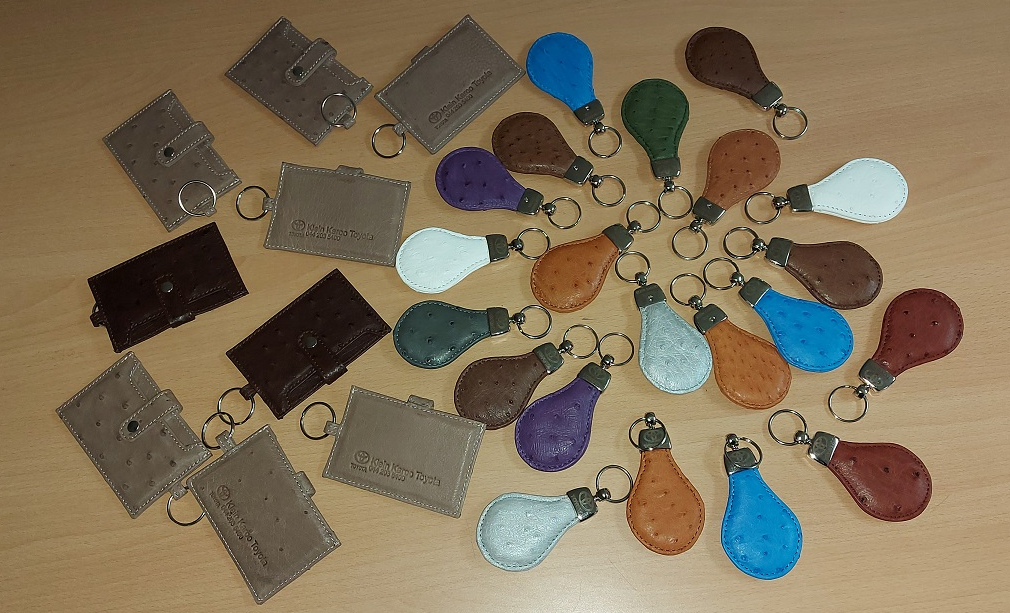 PARTS AND ACCESSORIES ENQUIRY
Toyota has a strong commitment to manufacturing the safest possible vehicles and parts. We only sell Toyota genuine parts and carry a wide range. Should we not have the required part in stock, we will speedily obtain it for you.